27 août 2009
Kitty love freebie !!!
J'avais envi de vous offrir un petit kit gratuit sur les chats. Alors voici kitty love. Laissez moi un message si ca vous plait moi ca me fera plaisir.
I wanted to offer you a kit freebie about cats so here is kitty love. Leave me a message if you like it I will be happy.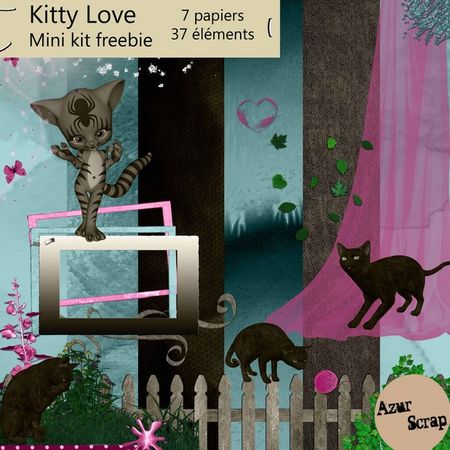 Ma page et celle de ma ct/My page and CT Pages: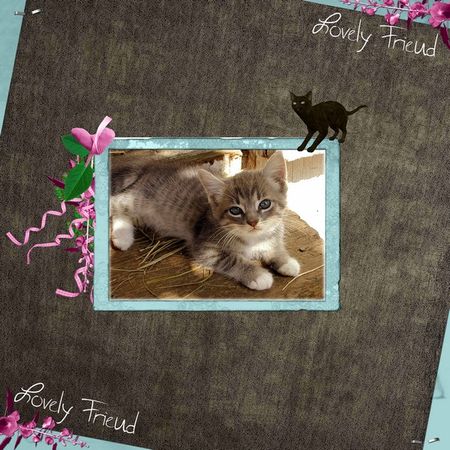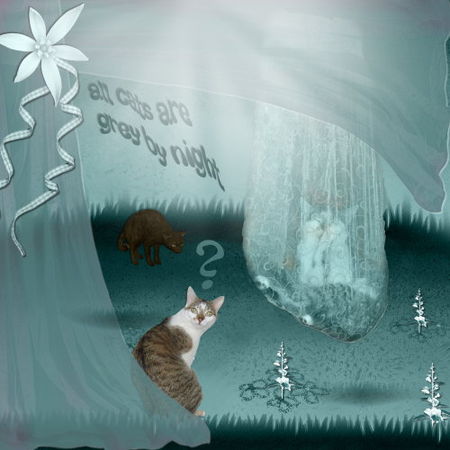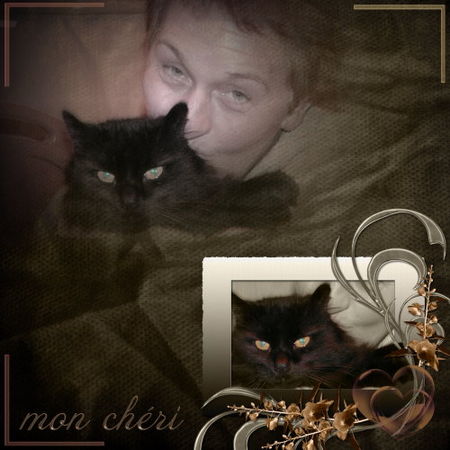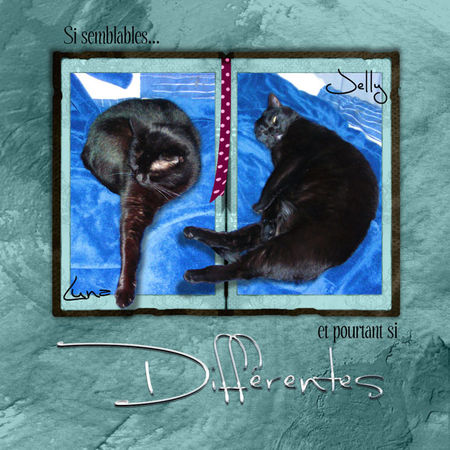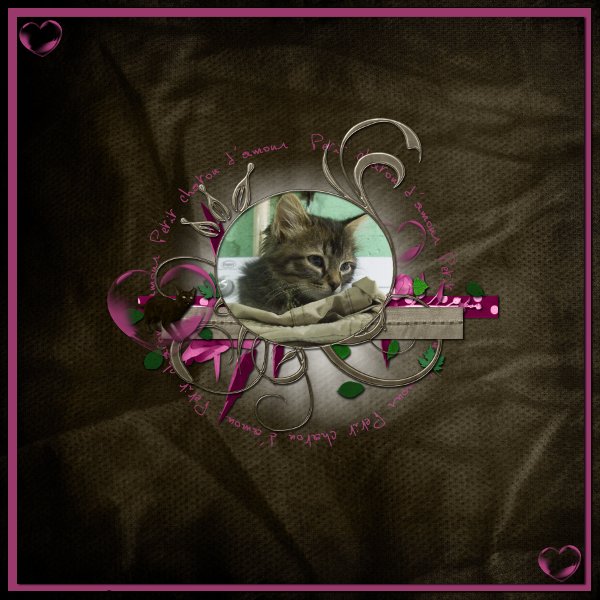 Et un cadeau d'Alex sur son blog: http://alexandra-bittner.blogspot.com/
And a gift from Alex on her blog: http://alexandra-bittner.blogspot.com/
Commentaires
Poster un commentaire